But now, my lord, what say you to my suit?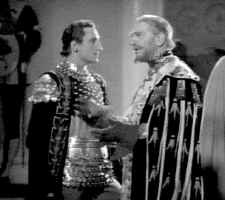 This weekend, please read Act I, scene ii, and then comment here.  Specifically, I would like you to summarize the plot developments we have in this scene and the new characters we meet.
As always, please edit your work carefully following the rules of standard written English and remember to respond to at least one other comment in this thread.
R&J blog #4