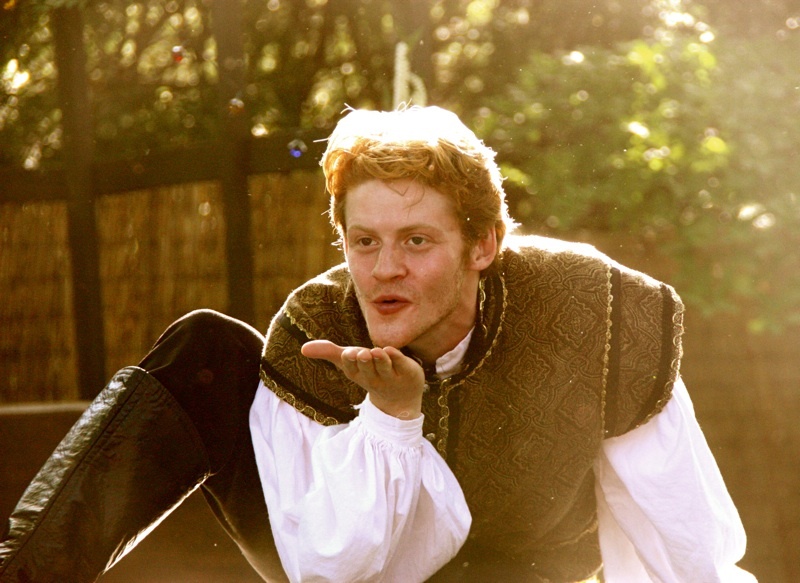 Tonight please reread Act II, scene ii of A Midsummer Night's Dream and then paraphrase and analyze the following lines, which Lysander speaks to Helena.   Consider not only what they mean literally but also what they might have to do with a theme of the play.
As always, please follow the rules of standard written English and respond to at least one other comment in this thread.
The will of man is by his reason sway'd;
And reason says you are the worthier maid.
Things growing are not ripe until their season
So I, being young, till now ripe not to reason;
And touching now the point of human skill,
Reason becomes the marshal to my will
And leads me to your eyes, where I o'erlook
Love's stories written in love's richest book.
MND blog #4