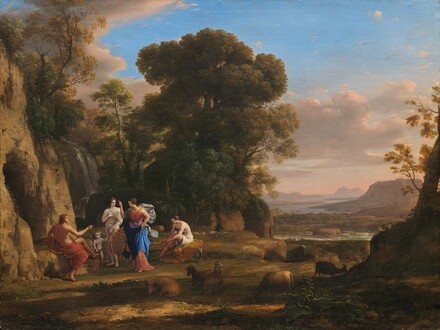 The story of the judgment of Paris, which you have read in Hamilton and Bulfinch, is one of the most important in all of Homer. (Homer the great epic poet, not our friend Homer Simpson….)
What is this story? What is the significance of the story to the rest of this epic, to history, to art, to life?
Remember also to respond to at least one other comment in this thread.
Mythology blog #2